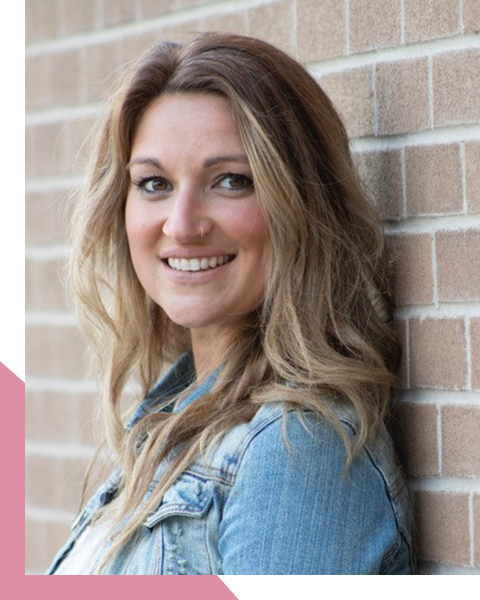 CERTIFIED SLEEP AND WELL-BEING SPECIALIST
My name is Jenn and I am a mom of two beautiful, busy, unique, strong-willed, and ambitious girls. Both of my girls struggled with their own unique sleep challenges and therefore made sleep a HUGE challenge! I am so passionate about what I do because of the struggles and road blocks I have encountered.
After spiraling into deep in the dark areas of sleep deprivation, I had decided I would try sleep training my oldest. When this didn't work I had lost all hope,….
START YOUR SLEEP WITHOUT SLEEP TRAINING JOURNEY
GET MY FREE SLEEP WITHOUT SLEEP TRAINING STRAIGH TO YOUR INBOX

READY TO START SLEEP TRAINING?
LEARN THE HOLISTIC APPROACH TO IMPROVING INFANT SLEEP
WITHOUT THE USE OF SLEEP TRAINING
We started working with Jenn so that my husband could put our son to bed. Before working with her I was the only one that could do my sons bedtime or anything sleep related. She was so patient, and informative. We moved as it felt right and Jenn was never pushy in this regard, instead assuring us along the way that it would be ok. Our son will now go to bed for my husband or myself and we didn't have to sleep train! We are very happy!
- Sandra
I want to say thank you! You have already helped us so much just by supporting us to follow our instincts. It is hard to feel confident when you can barely keep your eyes open. Having you reassuring us makes all the difference
Maggie
I had a read about how when dad does bedtime it takes just a few days to change the whole bedtime experience, but I couldn't do it without you. We needed the patience you provided to get to the point of being able to change our mentality around sleep. Papa needed you to push him in order to really be present, be strong to baby to hold her emotion
T, A and J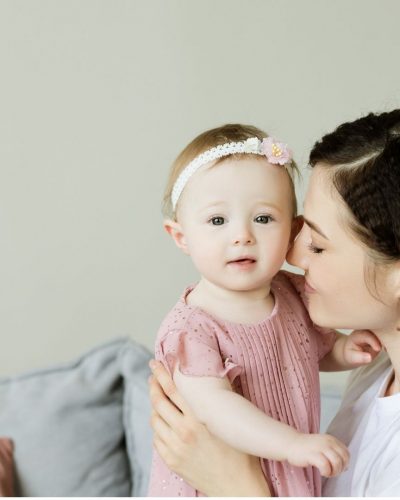 5 Tips to Establishing a Successful Bedtime Routine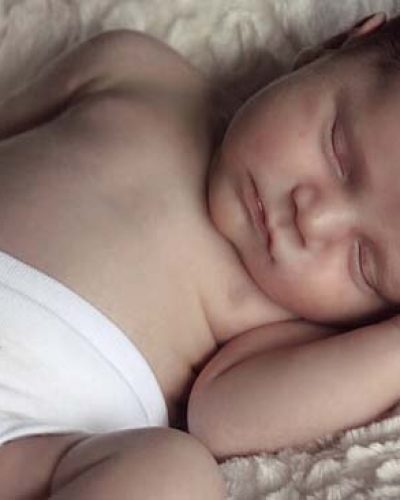 Top 10 Sleep Tips Brought To You By… You
There can be a lot of confusing sleep advice that you can read about. I remember looking for sleep advice at one point and it lead me to second guess every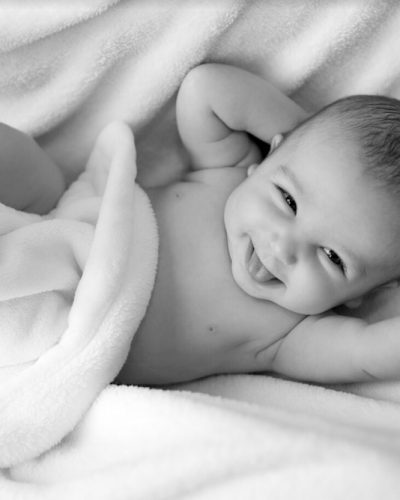 Reasons we don't need to resort to sleep training.
A lot of people, myself included at one point would have argued with this statement. I would have thought to myself "how will I get any sleep at all without