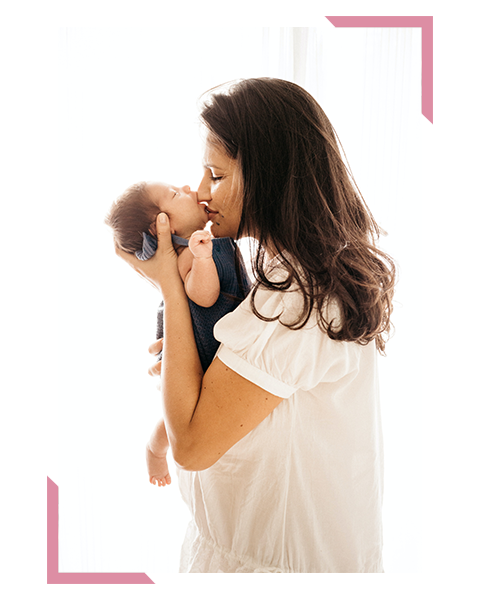 Are you struggling to tackle some a sleep related issues and could use some pointers and tips to get you in the right direction toward better sleep? Are you feeling alone and needing some support? Then this is the package for you! I Can't wait to chat!
Are you wanting to talk about specific sleep challenges you are having? Would you like more information on how to get more sleep for your family WITHOUT SLEEP TRAINING ? Let's discuss your challenges together. During this hourly call will troubleshoot ways we can navigate through your specific sleep challenges and we can discuss strategies you can implement. Together we will look at your child's sleep needs, and establish a plan that will work for the whole family.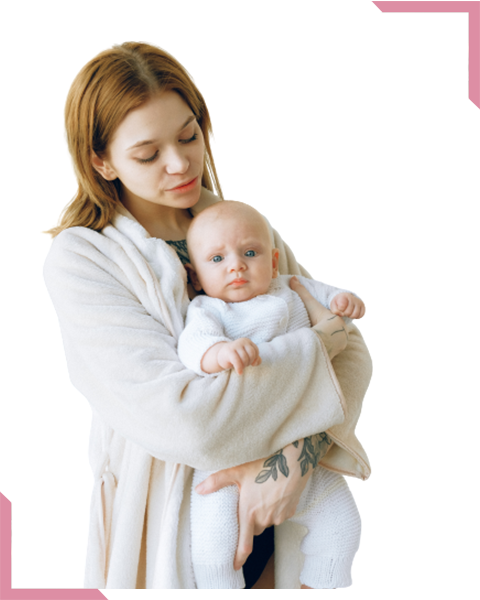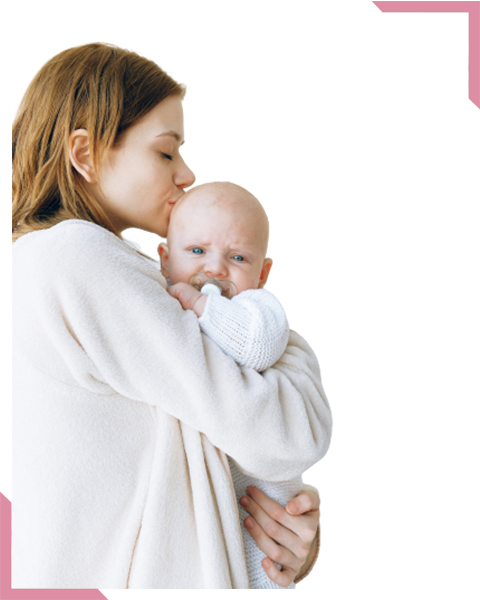 I wanna help you! Need some support discussing what sleep looks like in your home? Let's talk to discuss what is going on in your home, how I can support you and be part of your village! Book Now!
This package is great for children 10 months or older. Are you a parent looking for support and guidence, when navigating signifigant sleep challenges. Are you looking for some support without the use of sleep training while making changes or adjustments in your home? Book your discovery call now to see if we would be a good fit!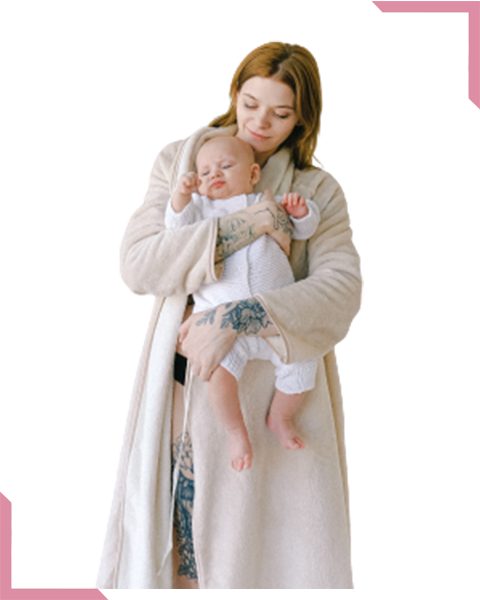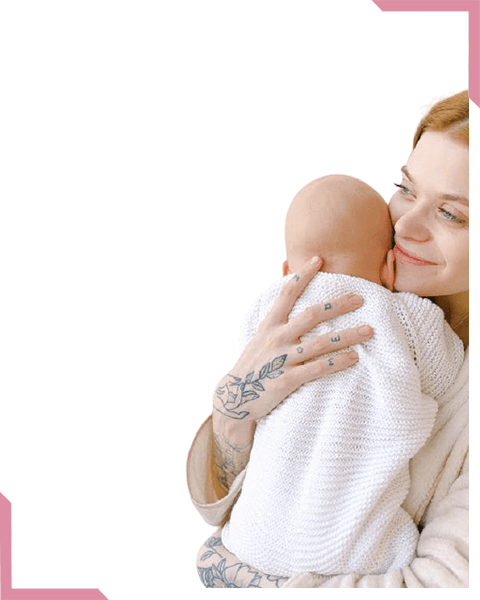 This is a great package if you are looking for some support with a bedtime battle, contact nap support, nap support, transition out of the family bed, and so much more!
This package is supported through email or text for two weeks of daily support.